An action packed week is upon us in Ontario…
In the next week, the Ford government will table a Budget and issue the election writ for the upcoming June 2nd provincial election. Also next week, Randy Hillier will appear in Ottawa court to appeal his bail conditions that prohibit him from speaking on the most important public policies of our time.
As you may be aware, not only was Mr Hillier arrested for his words and actions in defense of freedom, unwarranted bail conditions were imposed upon his release. These actions are a continuation of the relentless attempts by governments and bureaucrats to silence the most outspoken political representative who was also censured and prohibited from speaking in the Ontario Legislature. He is facing 25 provincial offenses in court for organizing and promoting our many No More Lockdowns rallies over the past two years. If you wish to support Randy Hillier after he worked so hard to support all of our interests during the past two years, please consider donating to the NML Canada legal defence fund ,via e-transfer to donate@nomorelockdowns.ca, or by sending a cheque or money order to Randy Hillier at 787 Wildlife Rd Perth, ON K7H 3C5
Bill 100 was passed last week which entrenches the authoritarian practices of arbitrary seizure and forfeiture of assets if you protest government policies. This was a feature of Justin Trudeau's emergency act invocation in February 2022 and is now being made permanent in Ontario. With all parties supporting this without a recorded vote, Ontario is now the essence of a communist regime. Although Communist regimes are generally limited to only one political party that deprives people of choice and options, Ontario has 4 political parties that offer nothing but the same old status quo.
Watch, share, like, and tag your friends in Mr Hilliers latest video on Bill 100 and his bail conditions by clicking the image below.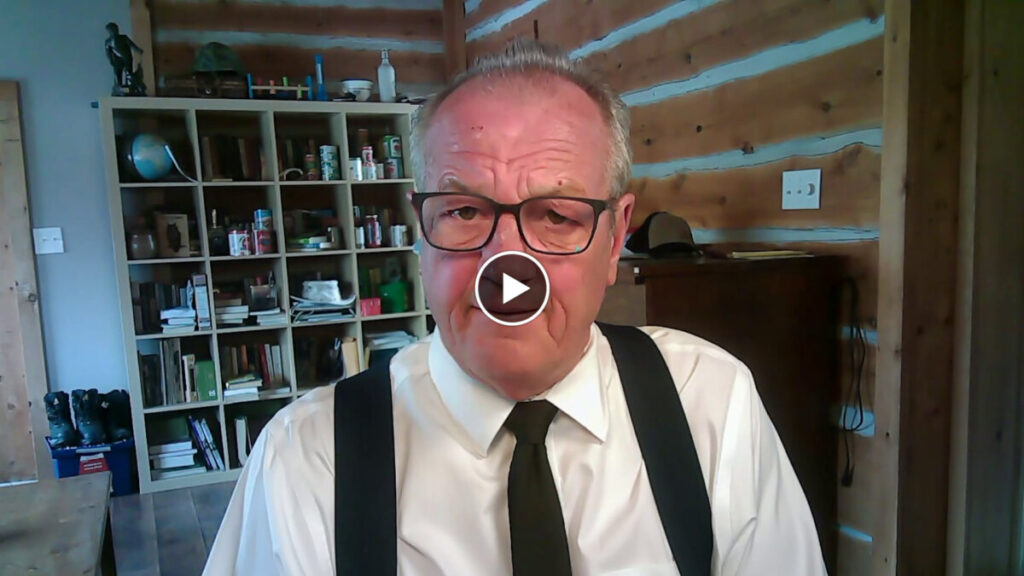 Provincial election
­The conservatives are framing the ballot question as "it would have been much worse" had the liberals or NDP been in power. It is a disingenuous and false narrative, as we saw political parties of all stripes across our country adopt identical policies during the last 2 years. The liberals want to ban handguns and believe it's their turn to fleece the taxpayers and fill their own pockets as Doug Ford has done for the last 4 years. The NDP wants to provide free contraception to everyone and redistribute your wealth to their coffers and friends. The Greens believe they need to be in power because they haven't learned how to accept bribes and payoffs as well as the other three. NML Canada strongly encourages everyone to look into and consider supporting any independent or alternative candidates that are running in your local area. ­
­Emails will be coming from a new address
­You are receiving this email from noreply@nomorelockdowns.ca, future emails will now be coming from newsletter@nomorelockdowns.ca. Be sure to set this new email as a safe sender! Feel free to share this email with your friends and family members, and encourage others to join the No More Lockdowns Team.
Budgets, Bail Hearings and Ballot Boxes!